Learn how to
design

and deliver better cities for babies, toddlers & caregivers, because cities that work for young children, work for everyone.

The Urban95 Academy is a fully-sponsored leadership programme, delivered online over seven weeks, to help city leaders design better cities for young children and their caregivers.

An initiative from the Bernard van Leer Foundation & the London School of Economics & Political Science.
Urban95 Academy
A programme for city leaders
The Urban95 Academy is a fully-funded (free to participants) executive education programme for municipal leaders worldwide who want to learn how to make their cities more child-friendly. The programme aims to help city planners, designers, and other urban professionals working for local government understand how their work impacts early childhood development.

The Urban95 Academy is a joint collaboration between the Bernard van Leer Foundation and the London School of Economics and Political Science building on their experience in executive education.



The academy is delivered in two parts:

Online Course
There are 7 weeks of online learning with 14 comprehensive online modules released in pairs each week for participants to complete at their own pace. In addition there are weekly live Zoom seminars hosted by LSE Academic staff and guest lecturers.

Residence Week
At the end of the 7 weeks, participants are asked to submit an action strategy to address a local challenge and based on this assignment and overall participation in the course, 10 cities are invited to come to a 1-week all expenses paid residence week in London for intensive workshops, site visits, networking events, and lectures to further hone their proposal.

Urban95 Academy Alumni

Around 180 cities from 57 countries have completed the Urban95 Academy in five separate cohorts over the last two years. Among a variety of senior city leaders a total of 60 Mayors and Deputy Mayors have undertaken the programme.

Cities from the first few cohorts of the course have now begun implementing the plans they developed and advanced during the residence week in London.

Find out more about the projects brought to the table, the experience of the residence week and all the cities that have participated below.

Watch the short video below to hear from alumni about lesson learned and key takeaways from the programme
.
Urban95 Academy Alumni Countries

London Residence Week Alumni
Click on the photographs to explore which cities were selected to join the London Residence Weeks.

Benefits of joining the Urban95 Academy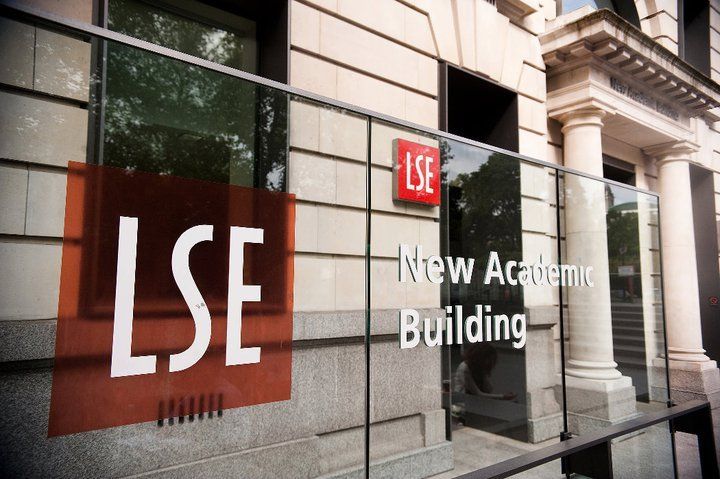 World-leading Education



The programme is designed & delivered by LSE Cities in LSE's School of Public Policy. Upon completion, participants will receive a Certificate of Completion by the London School of Economics and cities with the most promising ideas for taking action will be invited to a fully-funded, intensive, week-long, in-person training in London on the LSE campus.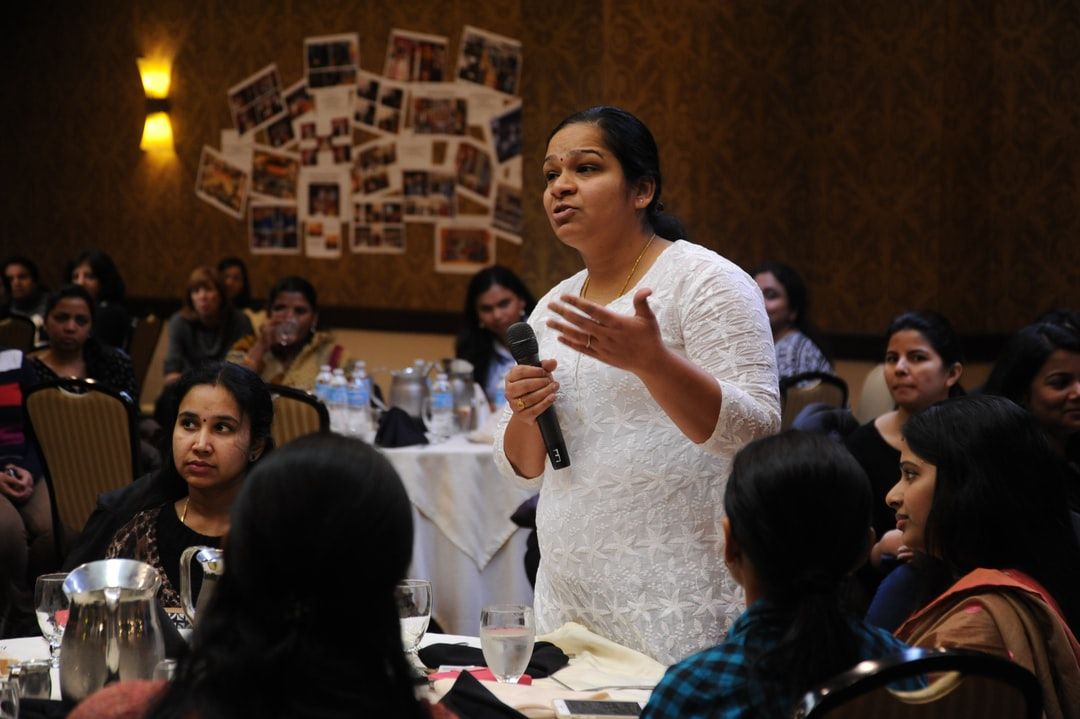 Continued Support


Upon completing the programme, cities may be eligible to receive additional technical support from the Bernard van Leer Foundation and its partners and be invited to join the Urban95 global network of city practitioners and officials that are improving the lives of babies, toddlers and caregivers in their cities.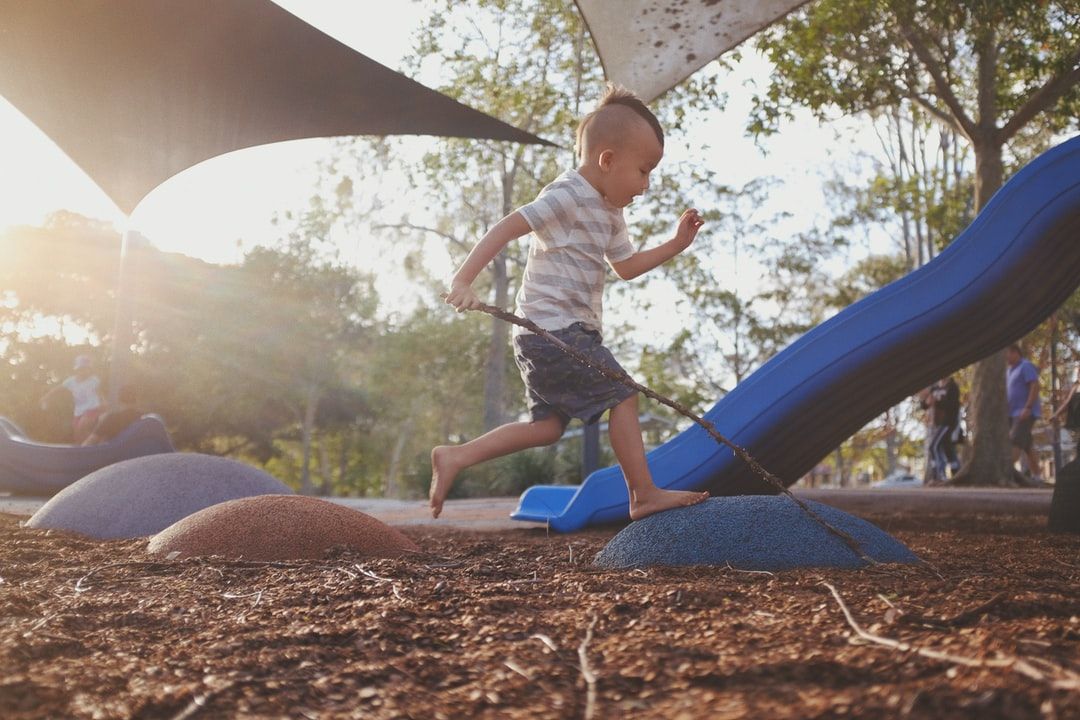 Applied Knowledge



The programme focuses on analysis, strategy, and leadership with case studies from a range of cities that have already delivered Urban95 programmes. The online modules cover policies and programmes on mobility, public space, neighbourhood planning, accessibility, equity and inclusion.
Interested in taking part?

Information and FAQ webinar

To find out more about the Urban95 Academy and how to submit a successful application watch the recorded information session covering programme FAQs, pre-requisites, and any other queries and concerns.

Blog Posts


Webinars


Public Lectures


Frequently asked questions
The Bernard van Leer Foundation's Urban95 initiative works with city leaders, planners, architects and engineers to support the healthy development of young children growing up in cities. It is driven by a simple question – if you could experience the city from 95cm – the height of a healthy 3-year-old – what would you change? Its goal is to support healthier, safer, fairer and more vibrant cities for young children and for those who care for them.
Click here to learn more
.
Who can apply to the Urban95 Academy?
The Urban95 Academy is open to all local governments. To apply, a city will need to formally nominate three members of staff through an official letter of support to be submitted with the application to secure their spot.
Is there a face to face teaching component?
Upon completion of the seven-week online learning programme, 10 cities from each cohort will be selected and invited to attend a week-long training programme in London. Selection will be based on the submission of a strategy proposal highlighting how the Urban95 programme could be implemented in their city. The in-person training programme will take place three months after the completion of the online learning component for each cohort.
What are the selection criteria?
Cities need to put forward teams of three and have an official nomination and endorsement letter to apply to the Urban95 Academy. Based on the number of applications, cities will be selected to ensure a diverse mix of geographical backgrounds.
Can I choose the cohort I would like to attend?
Applicants can request which cohort they would like to participate in and provide an explanation as to why. We will endeavor to place participants in their first choice, but in order to ensure balanced groups, it may not be possible.
How much time do I need to commit to attend the academy?
The Urban 95 Academy seven-week programme will be presented across 14, 70-minute long, online learning modules as well as additional weekly virtual meetings with U95 Academy and Bernard van Leer Foundation and partner organisation leadership. Participants should expect to commit roughly four hours per week to programme.
Participants selected to attend the fully sponsored, week-long residence in London will need to be able to travel to London and participate in a range of events and in-person training over the course of the week.
What are the language requirements?
The Urban95 Academy is delivered in the English language and nominated participants will need to have a very good command of the language to fully benefit from the programme. Live session have simultaneous interpretation for Spanish and Portuguese.

What if I want to participate but I am not a city official?
The Urban 95 Academy is open to all municipalities, but applicants must be part of a local government team to be considered.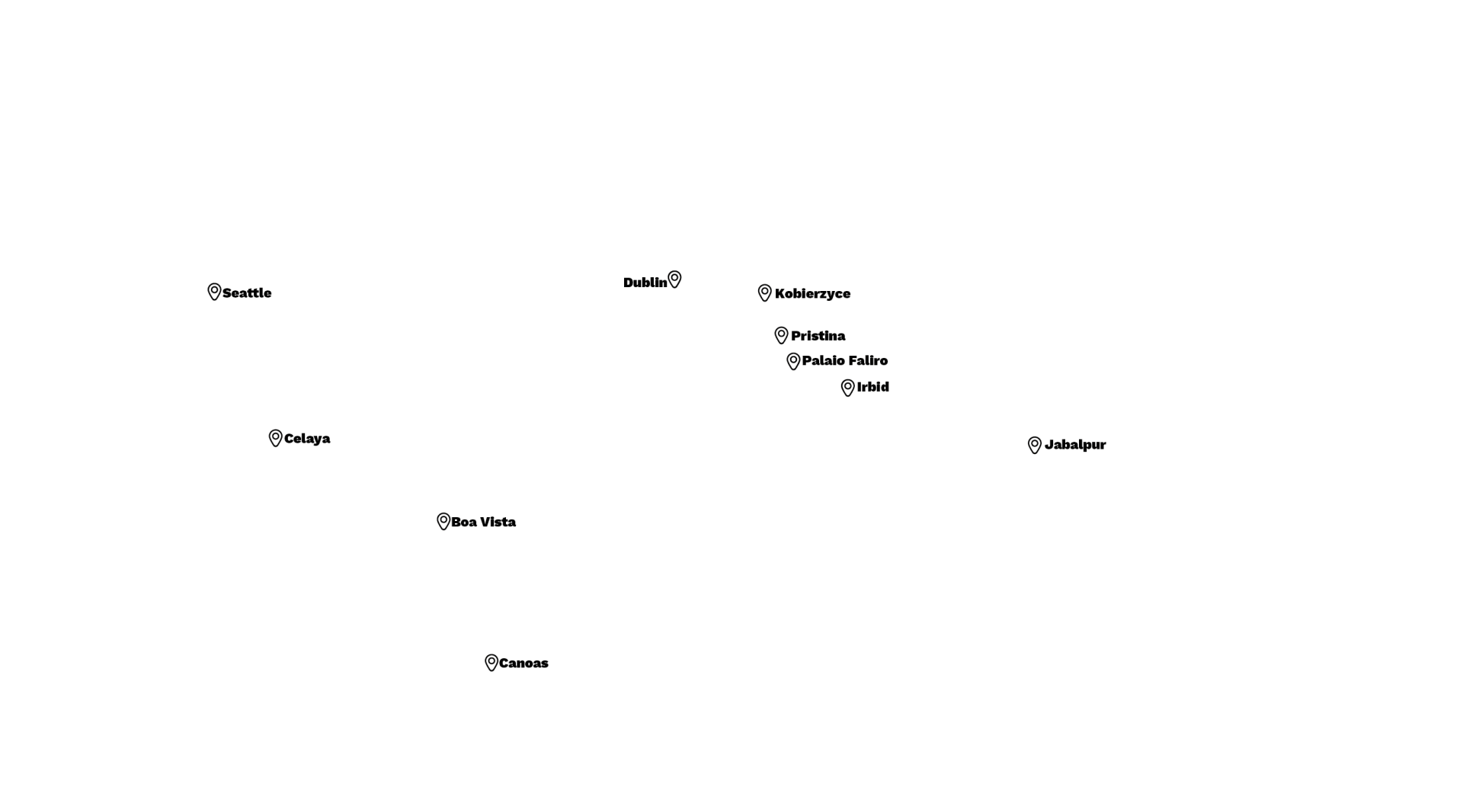 Get started
Introducing the Urban95 Academy